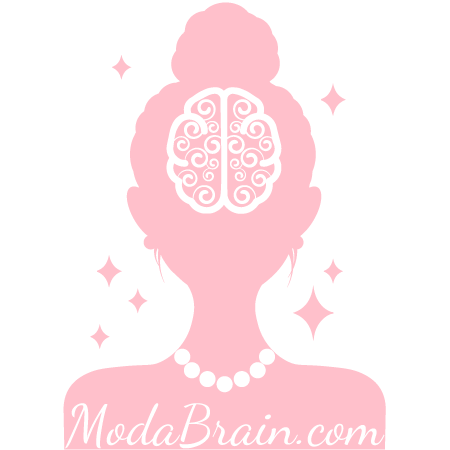 Welcome to «ModaBrain», a unique fashion brand that is a confluence of creativity, expertise, and passion. Founded in 2019, «ModaBrain» is the brainchild of a dedicated team led by Milena Kiseleva, our Editor-in-Chief, who envisioned a platform that not only celebrates fashion but also provides valuable insights into the world of design and aesthetics.
At «ModaBrain», we believe in the power of knowledge sharing. Our website is a treasure trove of articles penned by industry experts like Karolina Ray, a renowned fashion designer, and Svetlana Gareginyan, a specialist in the field of "Aesthetics: art business". We are constantly expanding our team of contributors to bring diverse perspectives and rich content to our readers.
Our articles cover a wide range of topics, from detailed guides on sewing gymnastic bodysuits and stand-up collars to insightful discussions on fabric painting techniques and textile adhesive properties. We strive to make the intricate world of fashion design accessible and enjoyable for everyone, whether you're a seasoned designer or a curious enthusiast.
But we're not just about sharing knowledge. «ModaBrain» is also a digital marketplace offering meticulously designed patterns for gymnastics leotards, jumpsuits, bodysuits, leggings, bustiers, and more. These digital products are crafted with precision and care, ensuring that sportsmen and sportswomen can enjoy comfort and style in their attire.
At «ModaBrain», we're passionate about fashion, design, and innovation. We're committed to creating a space where creativity thrives, knowledge is shared, and fashion is celebrated in all its forms. Join us on this exciting journey as we continue to explore, learn, and grow in the world of fashion.
Contributors
---
Milena Kiseleva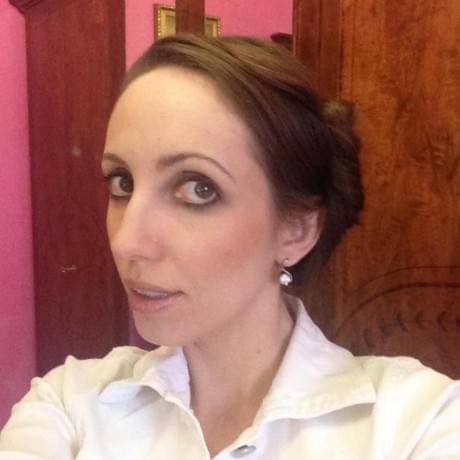 Editor-in-Chief
Milena specializes in a digital content and strategy, has been working closely with modabrain.com since launch in 2019. Her intention is to create projects that is uplifting, vibrant and colorful. She is really passionate about her work. She love to traveling, lots of iced coffee and sunny weather. Her personal website can be found at milenakiseleva.com. Go to profile →
Karolina Ray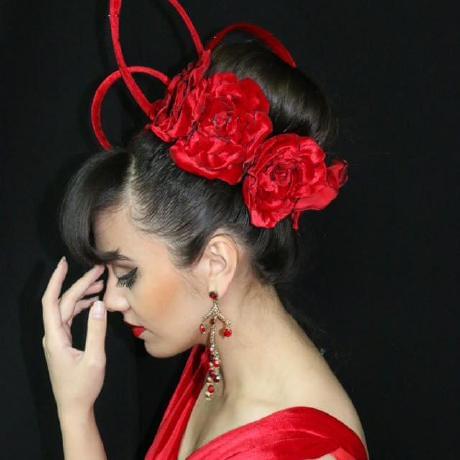 Contributor
Everyone says that she is a designer from God. Fulfilling the advice of the teacher - the great maestro of Fashion "to boldly work with scissors", she confidently redrawn even her own life, refusing to continue the family circus dynasty, choosing a profession for herself: a costume designer. Her personal website can be found at karolinaray.com. Go to profile →
Svetlana Gareginian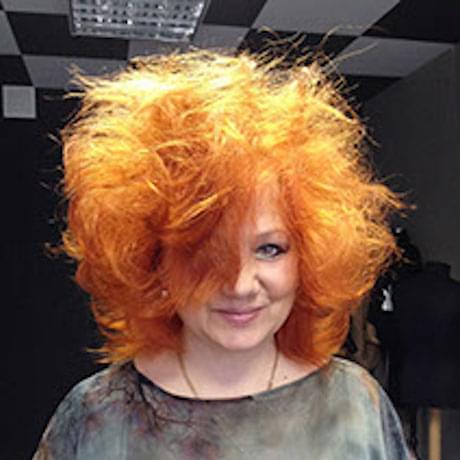 Contributor
Graduate and long-term administrator of the Vyacheslav Zaitsev Fashion Laboratory. He has 2 higher educations: philological and philosophical (MSU). Specialist in the field of "Aesthetics: art business". More information about her can be found at circus.karolinaray.com. Go to profile →