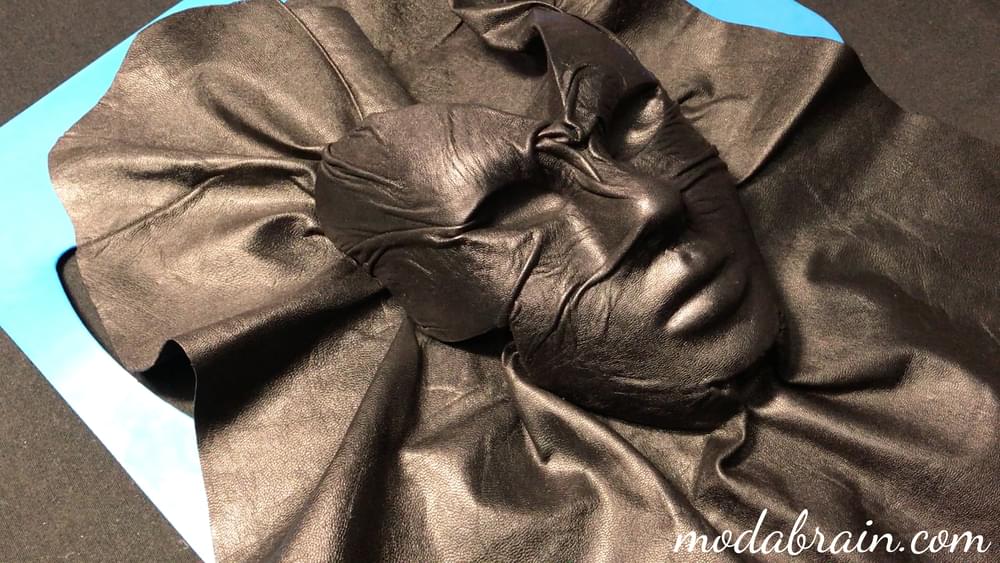 Every girl wants to be special and somehow stand out. Unusual accessories are well suited for this, but unfortunately it is not always possible to buy something unusual in the store. In this article, I will tell you and show you how you can turn an ordinary handbag into a creative and designer one.
Continue reading →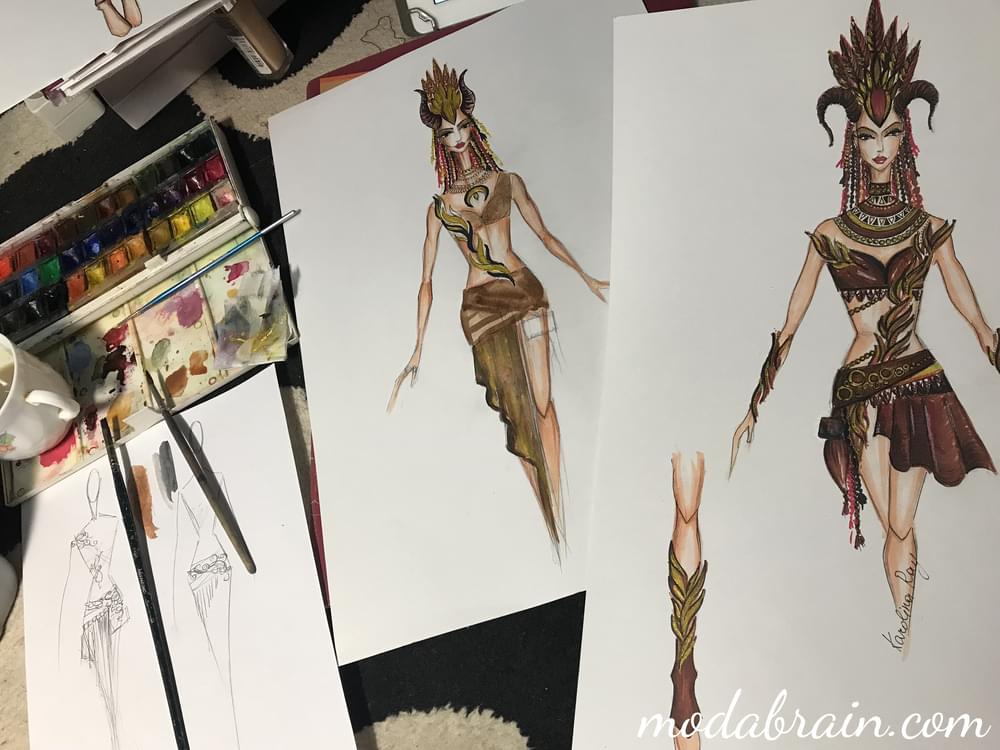 In this article I will tell and show how to come up with and sew step by step a chic and a little wild costume for a wolf trainer. I will also show you how to make horns for a headdress with your own hands and tell you what materials I used.
Continue reading →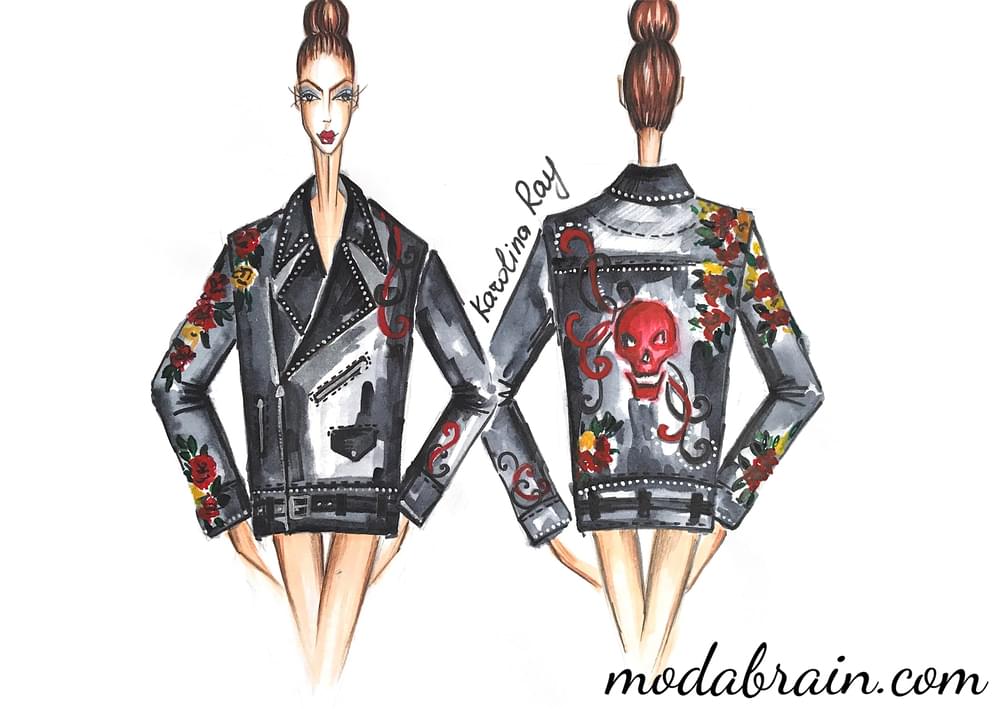 When I first decided to sew a leather jacket, I had many questions. How to sew a cool leather jacket with your own hands? Where to buy leather? How much skin is required for this? What skin should be taken? I couldn't find answers to these questions anywhere. And in this article I will try to answer all these questions and show step by step the whole process of its creation from a sketch to a finished jacket.
Continue reading →